Overview
about 1 year ago
Ninety Six Parenting/Family Literacy Program
where
"Parents are their child's FIRST and most important teachers."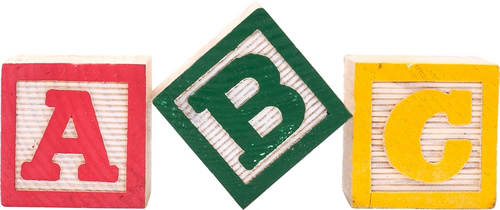 The Ninety Six Parenting Program recognizes that parental involvement is necessary for a child to be successful in school. Research continues to show that a child's home environment is the single most important factor in their school success.

Our primary focus is on children and families.
We Offer:
Family Storytime
Lapsit Storytime
PAT Home Visits
Neighborhood Storytimes
Family Workshops
GED Adult Referrals
Parent/Child Interactive Activities
Learning Resource Checkout Room

2018 - 2019 (K-4/ K-5 Schedule)

09.18.18 - K-4 and K-5
10.16.18 - K-4 and K-5
11.27.18 - K-4 and K-5
12.18.18 - K-4 and K-5
01.15.19 - K-4 and K-5
02.26.19 - K-4 and K-5
03.19.19 - K-4 and K-5